Boxing at the Depot Fighter Roster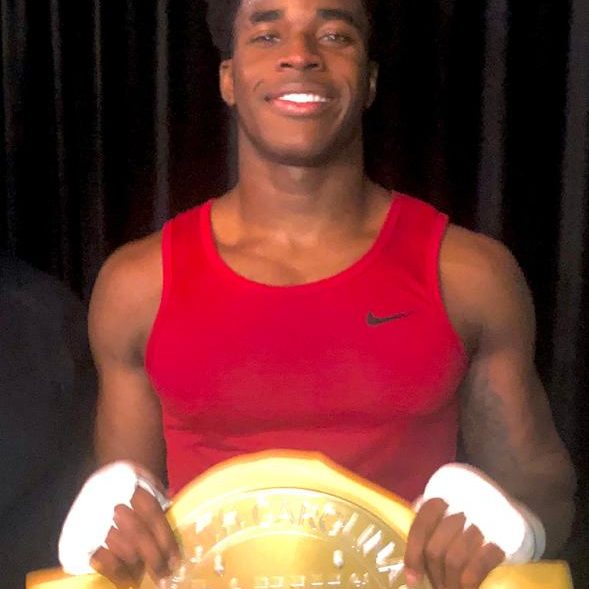 HEIGHT: 6 ft
WEIGHT: 165 lbs
AGE: 21
BIO: I was born in Atlanta, Georgia and raised by my diligent father, that worked many laborious jobs just to keep the whole family going. I am the youngest boy of 6 children. I come from a Nigerian and Caribbean background. I moved to Greenville, SC at the age of 12. From there I started playing football in high school and later entered university and received a scholarship from Limestone College. The summer after freshman year of college, at the age of 19 I walked into the boxing gym for the first time just to stay in shape, but little did I know would fall in love with the sport. I dedicate my boxing to my father, and all of my family members overseas. I give glory to my God who makes it all possible.
HEIGHT: 5'11 ft
WEIGHT: 165 lbs
AGE: 17
BIO:  I was born January 4, 2003 in Greenwood, SC. I have lived with my grandma, who I call mom,  since I was one year old in Cross Hill, SC. I like to play video games, drawing, working in the fields, picking up rocks, loading trailers, chopping wood and planting trees. But my favorite activity is boxing. When I complete my boxing training I believe it will make me the best. My boxing goal is to become a professional fighter and leave a mark on the earth so that people will remember me. I want to give it my best and obtain victory.  Every time when I enter the ring to fight I know the time is now and there is no turning back. God has his hand on it so there is no turning back.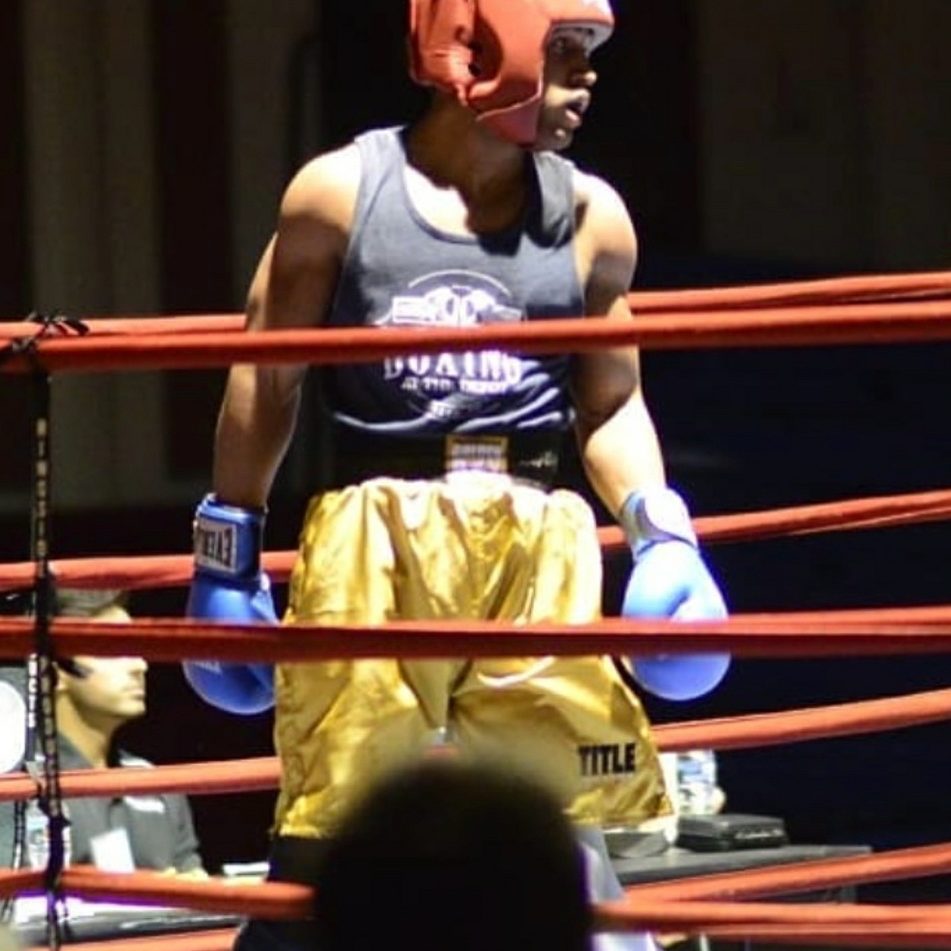 HEIGHT:
WEIGHT:
AGE:
BIO: My name is Corey Hollis. I was born in Columbia South Carolina but moved to Spartanburg in my younger years. I'm a student at USC upstate. I'm a business administration major. I started boxing when I was 19 and It has been the best decision I have ever made. My goal in boxing is to spread the gospel and be a role model to people who need one. I have my own clothing brand called Red Smoke. We have hoodies, long sleeves and T-shirts.
Instagram- Red__Smoke__
Facebook- redsmoke864